Dear Friends,
I wanted to make sure that all my Arlington readers know about the School Board Caucus election which will be held online all of next week. This is an important election. As my readers know, in this very Democratic county, this endorsement will essentially determine who will be our next School Board member to replace Monique O'Grady who has decided not to run for another term. It is crucial to the health of our community to have an excellent school system. A strong School Board is essential for Arlington.
We are lucky that two good candidates are running. And I am pleased to give you a good opportunity to get a sense of each candidate from an excellent set of conversations run by Paul Holland. He put together an outstanding panel for these discussions: my County Board colleague, Christian Dorsey; our current School Board Vice-Chair, Barbara Kanninen; and former School Board member Tannia Talento. Many thanks go to Paul and his panel for providing a valuable public service. Each candidate talks with the panel for about 45 minutes in a format I find very refreshing with a substantive, non-partisan discussion focusing on our schools. I hope you will watch and find it helpful. And, I hope you will vote!
Candidates:
While I have personally selected a candidate to vote for and am happy to share that with anyone who asks later, I want to encourage everyone to watch these conversations and make up their own mind about who is best before sharing my own opinion. I believe these videos will give you a good sense of each candidate and of some of our County leadership as well.
Here (in alphabetical order) are the candidates and their videos:
Mary Kadera: https://youtu.be/hL-2_LxNf9g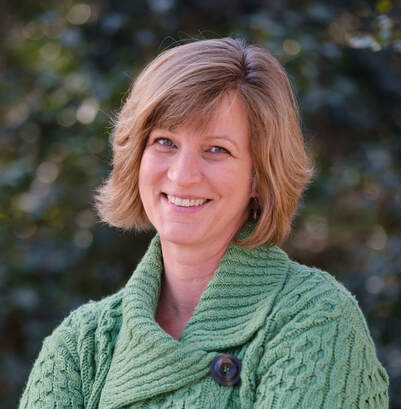 Miranda Turner: https://youtu.be/q8zxk8BUzjk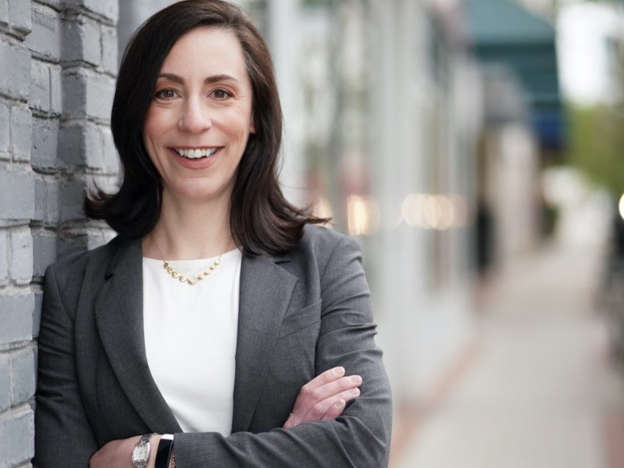 How to Vote
This is a new way to vote and run by our local Democratic Party. The information below is from their website.
Voting will take place from Monday, May 17th, 2021 – Sunday, May 23rd 2021.
Voting will be open 24/7 during the week of voting and the platform will be mobile device compatible. Return to the site any time from May 17-23 to access the portal via computer, tablet, or mobile phone. Voting will be open from 12:00am on May 17th to 11:59pm on May 23rd.
First, please review the rules: 2021 School Board Caucus Rules
Link to Online Voting:
https://arlingtondemocrats.org/vote/sbcaucus/. This site will go live on Monday at 12:00 am.
Vote In Person:
In addition to voting online at home, ArlDems will be hosting in-person voter assistance sites throughout the county to provide laptops to vote on. Voter assistance will be available:
Location/Dates & Times
6216 23rd St N (near Westover): Wednesday, May 19 / 5 pm – 8 pm & Saturday, May 22 / 1 pm – 5 pm
1412 N. Highland St (metro accessible via Clarendon Station): Wednesday, May 19 / 5 pm – 8 pm & Saturday, May 22 / 1 pm – 5 pm
2811 S. 13th Road (near Walter Reed Community Center): Wednesday, May 19 / 5 pm – 8 pm & Saturday, May 22 / 1 pm – 5 pm
Cafe Sazon – 4704 Columbia Pike: Tuesday, May 18 / 4 pm – 9 pm & Saturday May 22 / 11 am – 5 pm
As always, I hope this is helpful.
All best,
Libby
P. S. Please note that the Virginia's Democratic Primary election date is June 8th. I'll talk more about this in my May Board newsletter later this month