Dear Friends,
A number of you have asked me whom I recommend voting for in the June 8 primary. I am honored and delighted when people ask. This primary season features a lot of candidates. With Democratic primaries, I find that most candidates are very close on the issues, so it is experience and ability to work with people to get things done that are usually deciding factors for me in a primary.
For Governor
I have not publicly supported anyone in this race. However, while I like Jennifer McClellan a lot, I think Terry McAuliffe has the best chance of winning in the general election and will do an excellent job in a second term. He was a good Governor and has proven ability. While it may seem odd for him to run again, what is odder is Virginia law limiting our Governors to one term at a time. I think it is a terrible law and needs to be changed. I think being Governor takes 3-4 years just to really know the job and have a well-functioning administration team. Governors should be able to run for second terms. If Jennifer McClellan does not win this primary, I very much hope she will continue her excellent public service and run for Governor again in the future.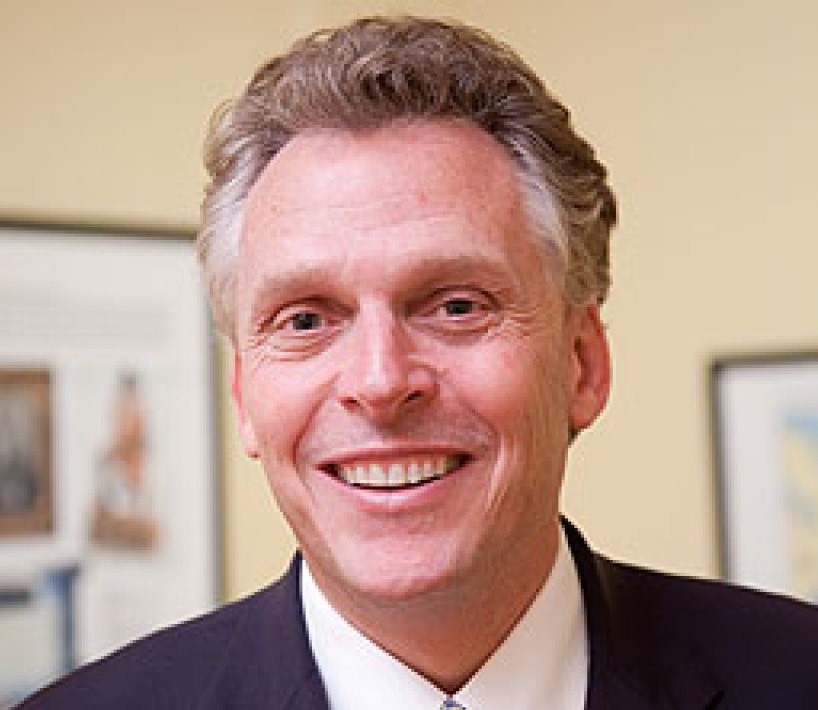 For Lt. Governor
I am supporting Andria McClellan for Lt. Governor. While I like Sam Rasoul and admire much of his work as a delegate and organizer, I have talked with Andria several times. I like her approach and like her local government experience as a member of the Norfolk City Council, as well as her business experience. Local government experience has been painfully lacking in the Northam administration which has made this past year even harder than it needed to be for local governments. I think Andria is sensible, smart, and has good perspective. I also think she can run well state wide, which is important if we are to keep a Democrat in the position. As with Jennifer, I also hope Sam will continue his excellent public service if he does not win this primary, and I look forward to supporting him in the future.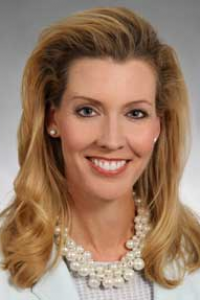 For Attorney General
I will vote for Mark Herring. Mark has been an excellent Attorney General and deserves re-election.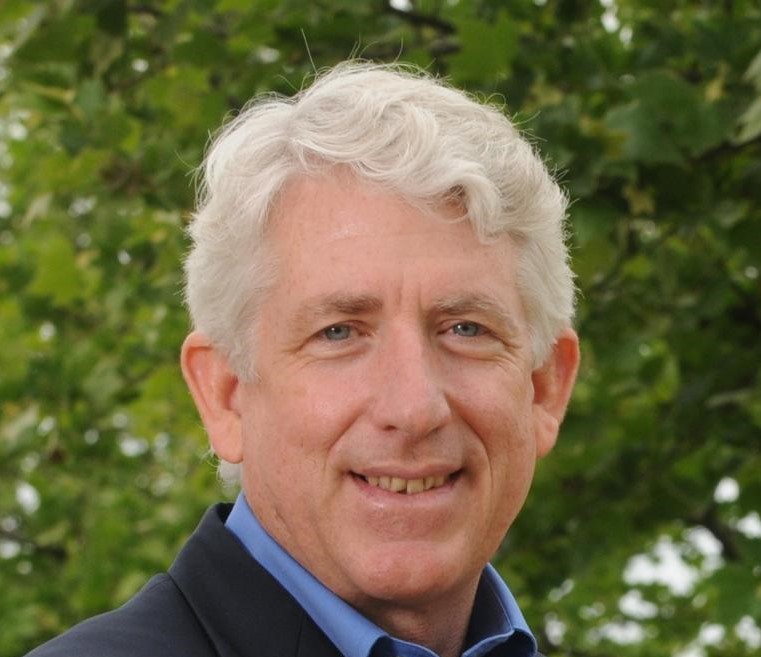 For House of Delegates in my own district
I'm strongly supporting Elizabeth Bennett-Parker. I've worked closely with her in her capacity as Vice-Mayor of Alexandria. Again, she would bring valuable local government experience to the Legislature. Outside of my own House District, I haven't taken a position on any of the races.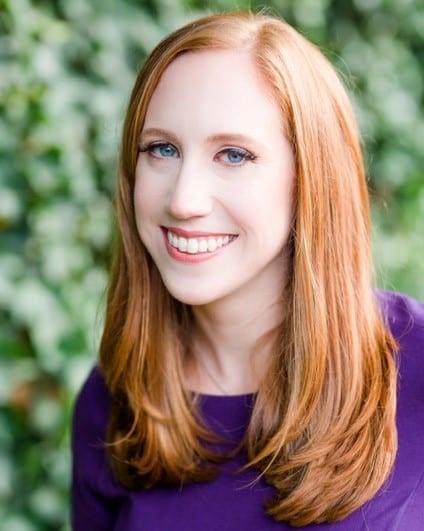 For County Board
I am supporting my colleague Takis Karantonis. Takis has far more experience than his opponent.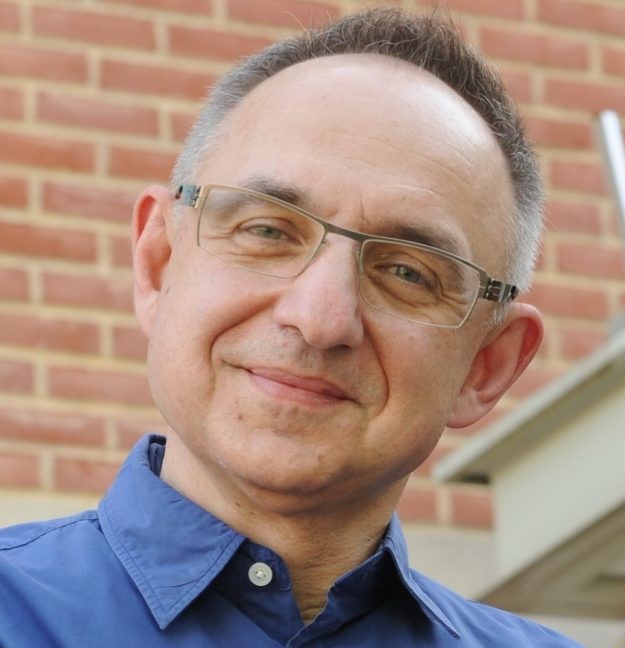 Note:
Party primaries (unlike caucuses) are open to any Virginia voter because we do not register by party.
I hope this is helpful and look forward to seeing some of you at the polls on June 8.
All best,
Libby