Dear Friends,
As we know, it's always an election year in Arlington, and 2021 is no exception. Offices on the ballot on November 2nd include governor and our two local boards, among others. I'd like to call your attention to 2 candidate forums.
You can Zoom into, and engage with, County Board contenders Takis Karantonis (incumbent, whom I support) and challengers Mike Cantwell, Adam Theo, and Audrey Clement on issues of the day. School Board candidates Michael Webb and Mary Kadera (whom I support) will also be on hand. Don't miss these chances to hear from the candidates.
1) The first one is hosted by the Arlington Committee of 100
Zoom Webinar: Wednesday, September 8 — 7:00 PM-8:30 PM Eastern Time
Registration Required: Zoom link will be sent via email after registration
Register Here: https://us02web.zoom.us/webinar/register/WN_XxSPXY9nT4-lS6sRHuWMDg
2) The second is hosted by the Arlington County Civic Federation
Zoom Meeting: Tuesday, September 14 — 7:00 PM Eastern Time
Register in Advance for this meeting: After registering, you will receive a confirmation email containing information about joining the meeting.
Register Here: https://us06web.zoom.us/meeting/register/tZYpcemvqT0vEtY65JLTva3F2raL-lOS5TMm
COUNTY BOARD CANDIDATES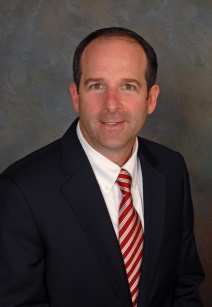 Mike Cantwell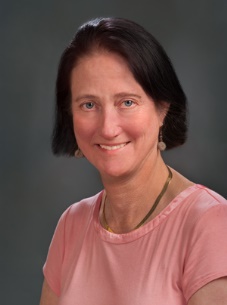 Audrey Clement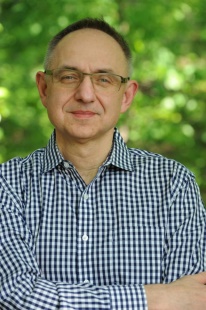 Theo Karantonis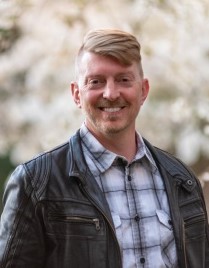 Adam Theo
SCHOOL BOARD CANDIDATES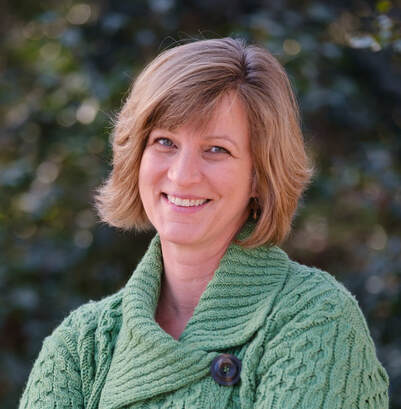 Mary Kadera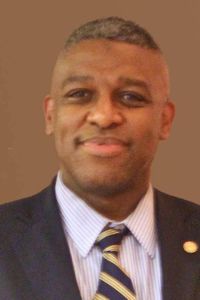 Michael Webb
Best,
Libby