Dear Friends,

I hope everyone had a good summer and is enjoying the delightful fall weather we are having. Our County Board agenda for September was light, but there were several significant items and issues.


COVID:
We are pretty clearly entering a chronic phase of the pandemic. What exactly this chronic phase and "new normal" will be is not yet clear. The FDA has approved and recommended booster shots for people who have received the Pfizer vaccine and are over 65, or have underlying medical conditions, or are in jobs that may expose them to Covid.

"Arlington County Public Health is now offering COVID-19 vaccine boosters for the Pfizer-BioNTech vaccine to certain people at least 6 months after their Pfizer primary series. Appointments are required at Arlington Public Health Clinics. Visit vaccinate.virginia.gov to find additional locations and appointments near you."

"Arlington County and Virginia have been planning for the possible expansion of vaccine availability for children aged 5 to 11 years. More details of the distribution will be shared as it is available."
The pandemic continues to affect many businesses. Very small businesses without the resources needed to access State and Federal are struggling to survive. This affects some of our most economically vulnerable workers and businesses. In order to help address this need, we approved Arlington Business GRANT 2.0 which will use American Rescue Plan Act (ARPA) funding to give $10K grants to 200 very small businesses that have not gotten other aide. To speed up the process, we are using a lottery system for all those businesses that qualify. An important qualification is having all employees vaccinated or a plan to vaccinate all employees. We are pleased that more than 90% of businesses receiving the first grants are still operating.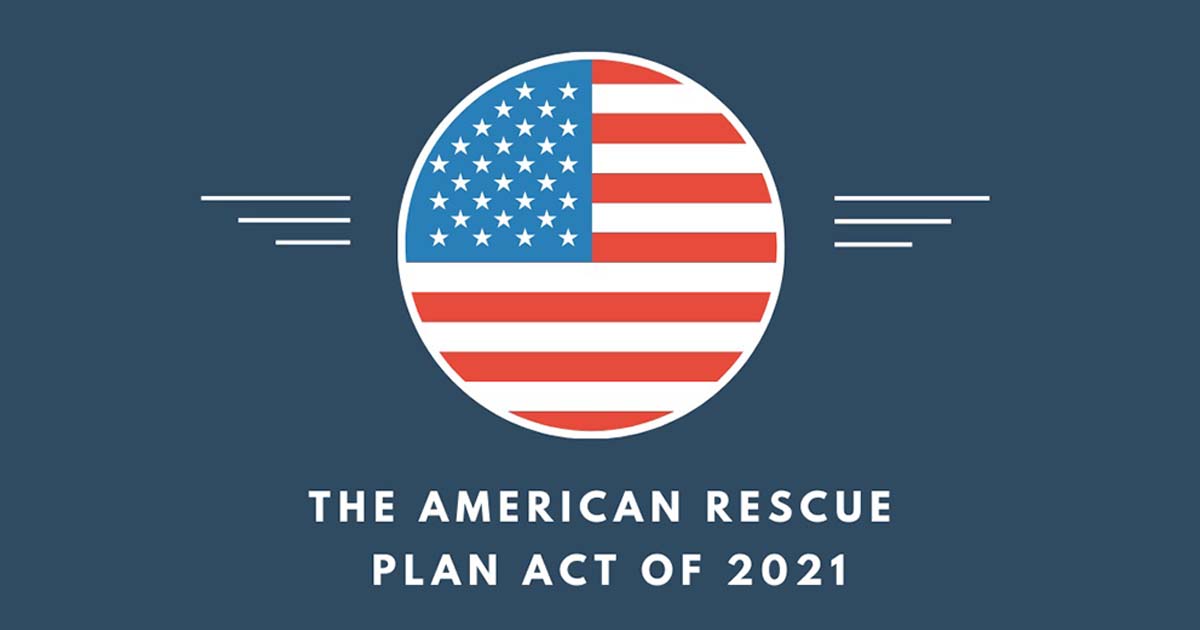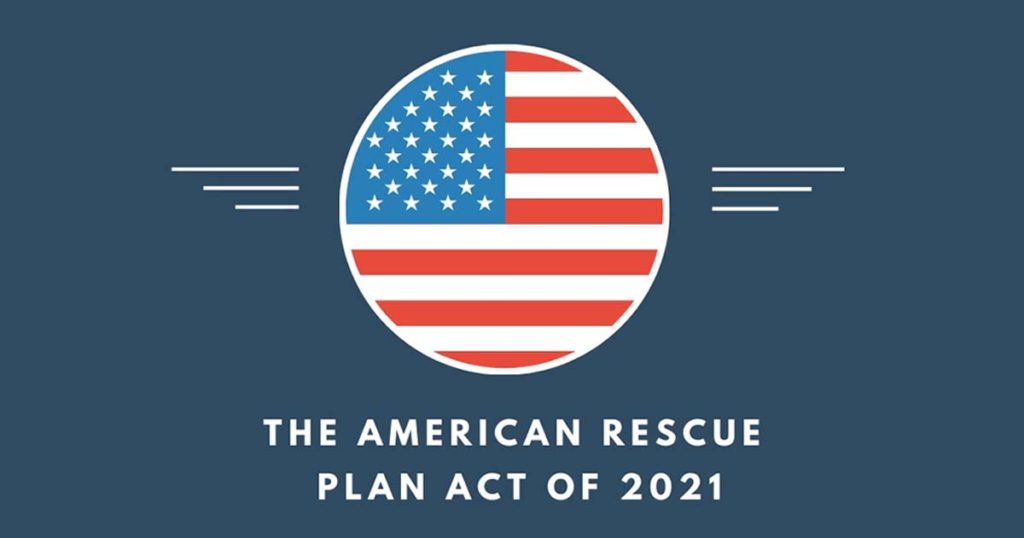 ARLINGTON LOGO:
This past year has seen many governments grappling with symbols, names and statues that honor a past that supported and institutionalized slavery. While it is important to remember and understand our history, these symbols, names and statues need to be clearly part of our past and not part of our present. Changing our logo and renaming Lee Highway (now Langston Boulevard) and Jefferson Davis Highway (now Richmond Highway) so they no longer memorialize the Confederacy is part of this long overdue effort.

After months of review by our hard working advisory panel, feedback from over 13,000 people, and two tries of possible concepts, Arlington now has a new logo. As my readers may remember, after the first set of concepts was presented to the Board in June, we asked for the review panel to go out one more time with a request for additional concepts to consider. This month t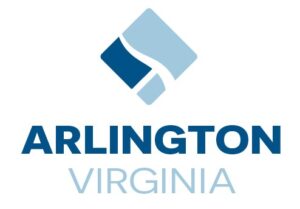 he panel brought back 4 concepts. Considerations for the new logo included a desire to represent Arlington, not a Federal monument or facility, as well as the issue of how to use color which can represent diversity, but may not present well in a black and white format (which a logo needs to be able to do).

The Board unanimously selected the option preferred by our panel which simply represents Arlington by its location on the Potomac River and across from the District of Columbia and next to Alexandria. I'm pleased with the new logo. With a simple design, it represents Arlington both by its location and its history as part of the original 10-mile square of the District of Columbia created by the US Congress in 1790. The new logo will gradually replace the old one as items wear out or need repair, which will save money and waste. But it will quickly begin appearing on correspondence, press releases etc.
PLASTIC BAG TAX:
One of the long desired pieces of legislation finally passed in Richmond this year includes granting the ability to tax plastic bags. Starting in January 2022, single use disposable bags used by stores in Arlington will have a 5 cent tax. Both Alexandria and Fairfax are adopting similar ordinances. Retailers may keep part of the tax to compensate them for the cost of collection and accounting for the tax. The portion that comes to us will be used for environmental improvements or to provide reusable bags to recipients of Federal SNAP or WIC benefits.

There are many exceptions to the tax, including plastic bags used to package food items in order to avoid contamination, garbage bags, and durable reusable bags. While we heard from a few people concerned about the effect of this tax, the fact that DC and Maryland have had such a tax for years with no ill effects reassures me that we are unlikely to see unintended negative consequences. Plastic bags are the number one item picked up in Arlington streams during clean-up efforts, as they are almost everywhere. Reports from other jurisdictions show a large and rapid decline in the number of bags found in such clean ups after the tax was put in place.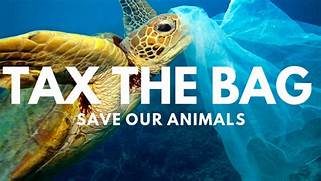 IMPORTANT BONUS FOR POLICE & MENTAL HEALTH PROFESSIONALS:
The Manager and staff briefed the Board on the immediate need for bonus pay to attract and retain both police officers and mental health professionals. There has been a growing problem of poor pay relative to job stress in both professions. This is a regional and national issue. Both our police officers, especially the more senior officers, and mental health therapists are in short supply and able to quickly find better paying jobs with less stress than the work they do for Arlington County. Several of our more senior police officers have been hired by Amazon.

The closing of 5 of 8 State mental health hospitals to new admissions in July made the problem critical. The lack of urgent care beds for people in mental health crisis means that patients must be transported hundreds of miles for a hospital bed and/or stay at the Virginia Hospital Center emergency room for days awaiting the psychiatric care they need. And when being transported or waiting, a police officer must often be with them. This further depletes our police force creating the need for more overtime and often creates a sense of frustration by officers who want to be proactively helping and protecting the community not picking up the pieces of people's shattered lives and sitting in a hospital for hours on end. The turnover for mental health staff is about 30% a year. Both conditions are unsustainable for us for these critical positions. The Manager is refining how the bonuses will be offered using ARPA funds and likely this will come to us in October for approval.

I believe this issue is the tip of the iceberg of a national transition to pay people who work in caring professions closer to what they are worth. This includes teachers, child care workers, mental health care workers, first responders, food workers and more. Traditionally those who care for people (very often women) do not get paid as much as those who work with things (lawyers, engineers, financiers….who are generally men). I am aware that police and fire are traditionally male dominated fields, but they are not seen as highly paid and they provide essential care to every community. I believe budget discussions over the next several years are going to reflect this change in how we value many crucial, but underpaid, professions, and they will be difficult discussions. Arlington will not be the only government having these discussions.


REMEMBER:
October 12th is the last day to Register to Vote for the November 2nd election, which includes the Virginia gubernatorial race, Lieutenant Governor, Attorney General, a County Board seat, among others.


SAVE THE DATE:
On November 19th from 5:00 – 7:00 pm at Lubber Run Community Center we will be holding an exhibit of Arlington's history from 1920 to the present; have a celebration of our past 101 years with a few remarks and cupcakes; and seal a 2020 time capsule for future Aringtonians to open. I'll send more details later. I hope you can come.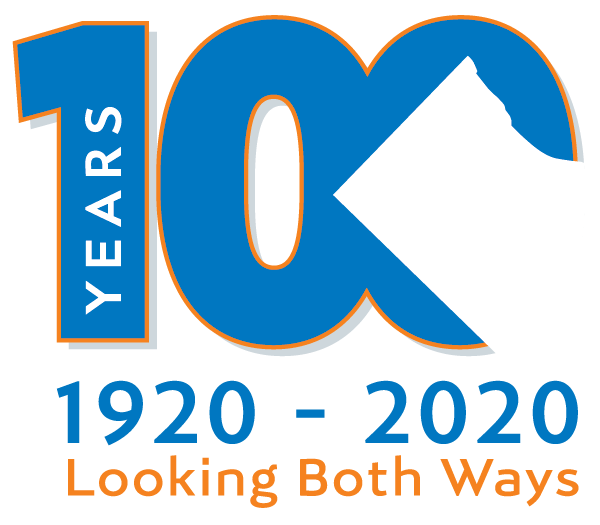 As always, questions and comments are welcome,

Libby