Dear Friends,
I hope this finds everyone looking forward to the Thanksgiving holiday.
COLUMBIA PIKE NEW ZONING ALLOWANCES
At our November meeting, the Board adopted amendments to the zoning for Columbia Pike which added much needed flexibility to the uses that are allowed along the Pike. We now allow activities like craft breweries, museums, animal boarding, micro manufacturing, indoor agriculture, and commercial kitchens either by right or by permit. In the past these activities were forbidden or only allowed with special permits. We find more and more that zoning amendments are needed to keep up with the rapid changes in our economy and community. Link: https://www.arlingtonva.us/About-Arlington/News/Articles/November-2021-County-Board-Meeting-Agenda-Highlights?BestBetMatch=news%20of%20november%202021%20board%20meetings|d2f86bd7-6525-489c-b1eb-fbe9efd2bbfb|6244aa32-b2d4-441b-b20e-1096256a4671|en-US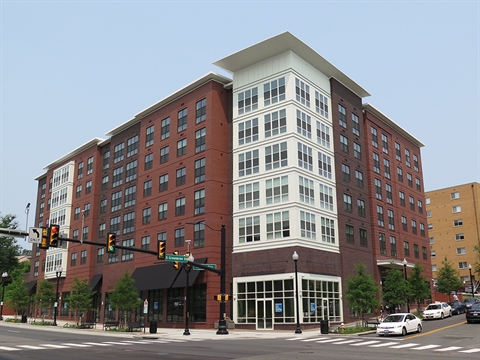 ALLOCATIONS OF AMERICAN RESCUE PLAN ACT (ARPA) FUNDING
We also approved allocations of American Rescue Plan Act (ARPA) funding. ARPA is a once in a generation chance to jump start some important programs that can make us more resilient as a community in the 21st century economy.
Arlington is taking advantage of this funding to strengthen our safety net and try new programs on a pilot basis. This includes a program of guaranteed income support for low income families that is being tried a number of places in the US and around the world and which seems to be achieving excellent outcomes for families trying to get on their feet. There is funding to support workers trying to find new employment after being unemployed during the pandemic. We are also looking at ways to better support child care providers so that they can provide more quality childcare that everyone can afford. Link: https://www.arlingtonva.us/About-Arlington/News/Articles/2021/County-Board-Invests-in-Covid-Response-and-Recovery-with-American-Rescue-Plan-and-Closeout-Funding
CARRY-OVER BUDGET
We also approved allocations of the money carried over from the last budget. Much of the money carried over is already committed. We usually do not use much of the carryover left for spending, but put it into the next budget to be allocated in that budget process. I have long supported this way of handling carryover, but this year (as was last year and will be the next few) is unusual with large needs created by the pandemic and the large influx of federal funds. Our employees have had no increase in salary during the pandemic and continue to work under often difficult conditions, so employee compensation is an area that we are focusing on for increased funding. We added another one-time bonus for all employees. We also used the funding for a 1% pay adjustment beginning in January. Link: https://www.arlingtonva.us/About-Arlington/News/Articles/2021/County-Board-Invests-in-Covid-Response-and-Recovery-with-American-Rescue-Plan-and-Closeout-Funding
We have already committed to raising salaries in general, and for public safety in particular, in next year's budget, but that will not take effect until the next fiscal year begins July 1. This commitment is another unusual step for the Board. Public employees are among the workers who are re-evaluating their options, and we need to be sensitive to that. The pandemic has changed people's views on many things, including the value of their work to themselves and to society.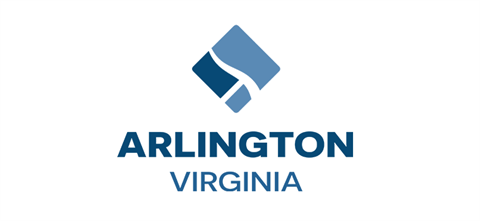 While I think public employees will be demanding and receiving pay increases in the near future, I am hopeful that the non-monetary rewards of public service will cause many to stay and others to join public service. Public service will not make anyone rich, but it has unique attractions for people wanting to make a difference with their work. However, we must provide a reasonable level of compensation to attract and retain the talented and committed people we need to make our County work well.
FY2023 BUDGET FEEDBACK
Arlington County is seeking feedback from the public on how the County should prioritize spending in Fiscal Year 2023. The feedback will be considered as part of the County Manager's budget proposal to the County Board in February 2022. The online feedback form includes programs and services offered by Arlington County and provides community members the opportunity to prioritize them – through an equity lens – in the budget. These programs and services include schools, housing, public safety, transportation, parks and recreation, and a few other areas.
Link: https://www.arlingtonva.us/About-Arlington/News/Arlington-County-Seeks-Public%E2%80%99s-Input-on-Proposed-FY-2023-Budget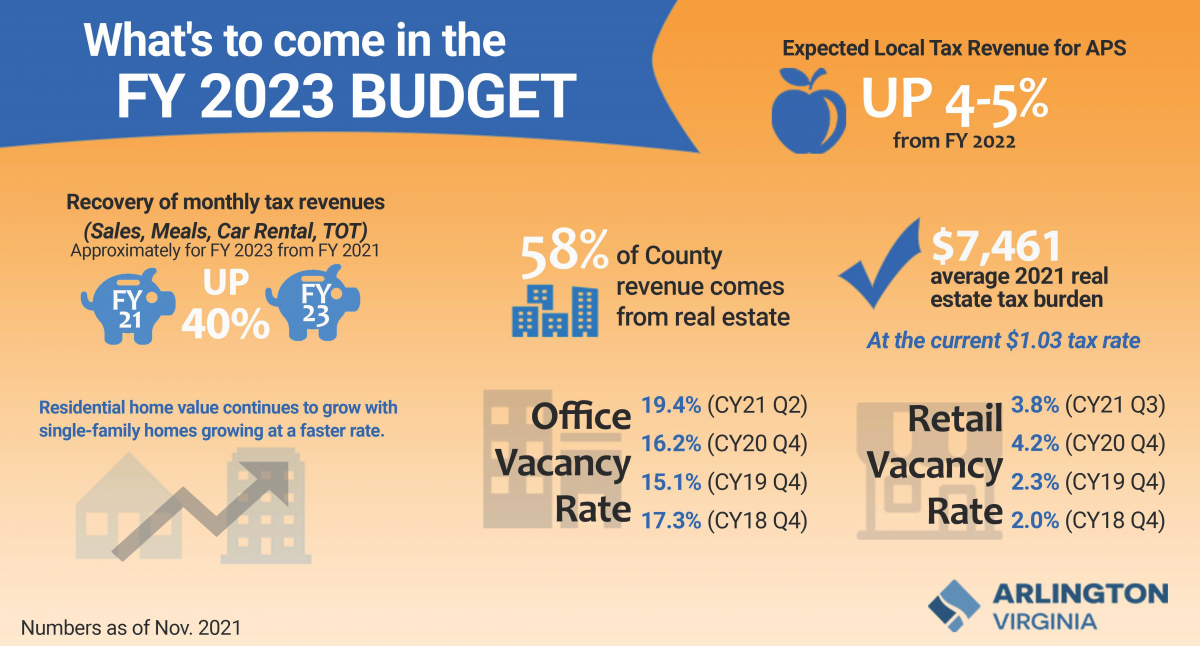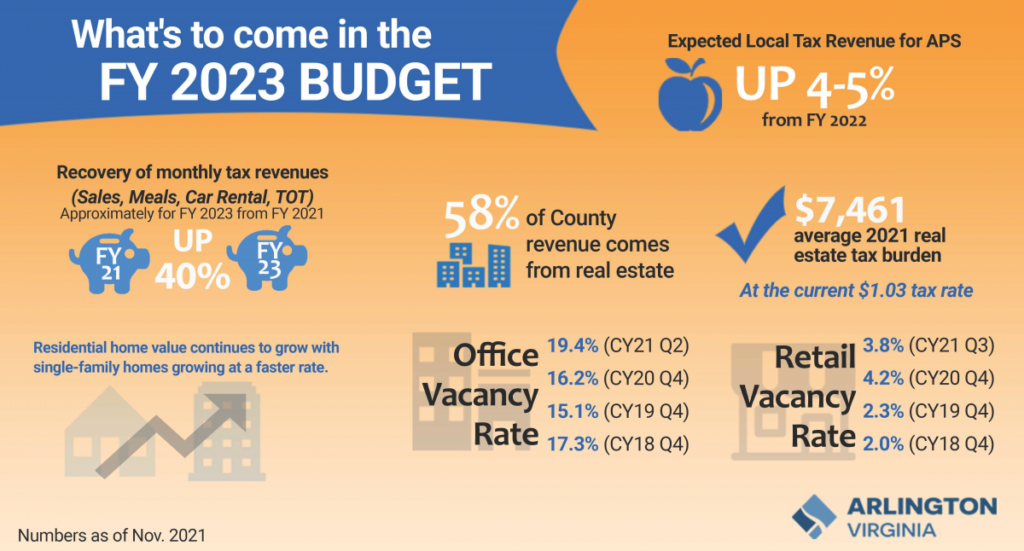 PUBLIC ART MASTER PLAN (PAMP)
The Arlington County Board voted 5 to 0 to approve an update to the Public Art Master Plan (PAMP) that will better serve place-making efforts and improve the quality of public spaces around the County. The update, which is part of the County's overall Comprehensive Plan, details the vision and guiding principles of public art in Arlington and sets priorities and themes centered around goals to integrate, expand, connect and engage through public art installations around the County. Link: https://www.arlingtonva.us/About-Arlington/News/Articles/2021/Arlington-County-Board-Approves-Public-Art-Master-Plan-PAMP-Update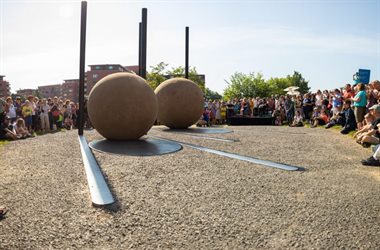 ARLINGTON'S 100TH ANNIVERSARY CELEBRATION
On November 19 we celebrated, finally, Arlington's 100th anniversary of being named Arlington. The actual anniversary was March 2020, but nearly all the events we had planned for that year never happened. I had the pleasure of chairing our Arlington at 100 Committee, beginning in 2019. We worked to make the anniversary a time to look back on our history, learn about the stories we may not know and then reflect about where we want to be as a community in 2120. The event on the 19th was not what we originally planned, but incorporated those ideas and a 2020 time capsule (time trunk really) to illustrate what the past 18 months have been like for us. The exhibit is on display at the Arlington Public Library's Center for Local History and a video of the event can be watched. We hope to continue our work gathering stories and artifacts that show our history and create better ways to make it available to our residents and anyone interested. Video Link: https://www.youtube.com/watch?v=i9hecNX4JvY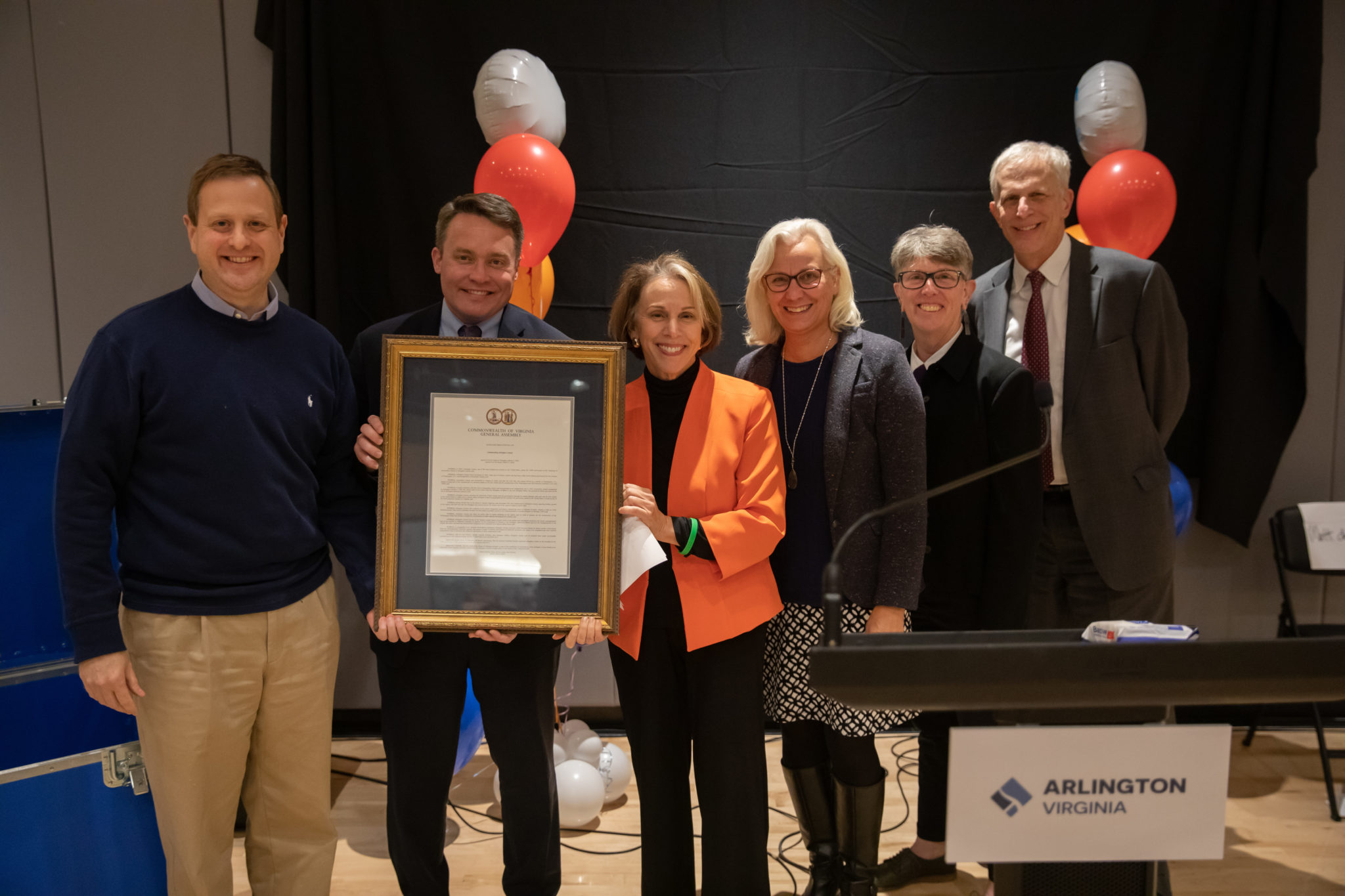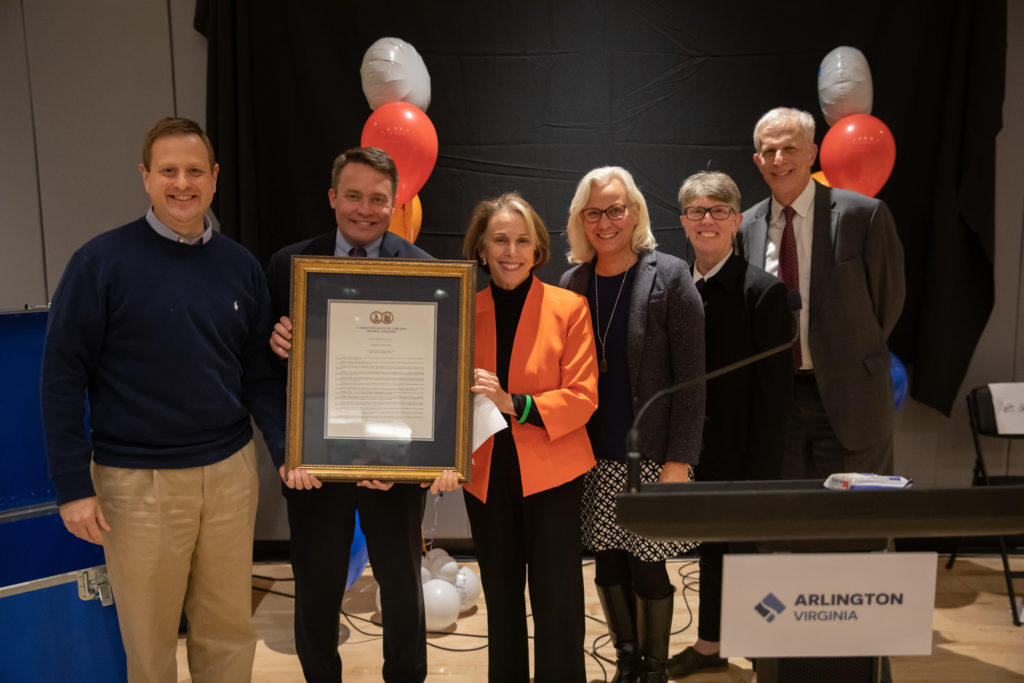 I hope everyone has a safe and happy Thanksgiving,
Libby