Dear Friends,
Winter is upon us. I hope everyone is staying warm.
Transfer of Development Rights (TDR)
At our December meeting the County Board approved Arlington's first transfer of development rights. In this case the right to build more on the site of The Haven apartments on the west end of Columbia Pike was transferred to the Macy's site in Ballston where a mixed residential and retail project is planned. The 118 apartments and grounds at The Haven garden apartments will be improved including a new pedestrian pathway with a public access easement. The apartments will be conserved as affordable at 60% AMI (average median income) for the next 30 years. The Ballston project will provide 553 new residential units including at least 12 affordable.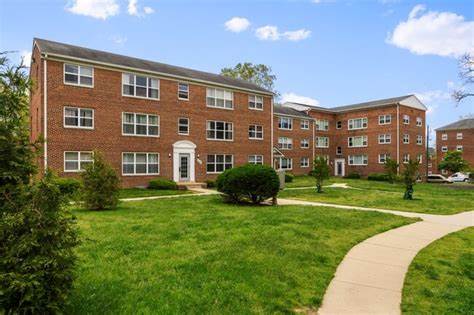 Collective Bargaining
We also approved resolutions that signal our commitment to meet the obligations of our first collective bargaining agreements with our police, fire, and general employee unions. Both the Manager and the Board made it clear that this does not mean all discussions of issues will totally stop until the next contract negotiations. We considered the salary levels in these agreements as a floor. We are hopeful to be able to improve the agreed upon salary increases, but this next budget year will not be easy. Arlington, like every other urban area with traditional office buildings, is going through a major transition as companies work out what is the new normal for employee work locations. More and more, it is clear we are likely never going back to the traditional 9-5 in the office work days. I think this is a good thing for many reasons, but it is a major economic adjustment. We also gave guidance to the Manager for development of the FY24 budget which reflected this changing economic reality.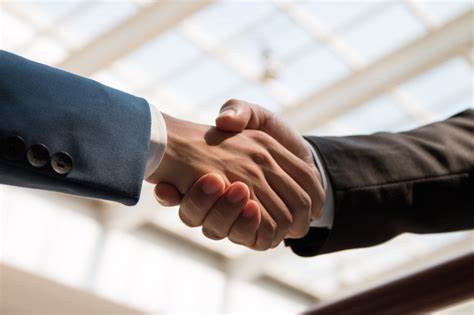 Transitions
As most of my readers already know, my colleagues Christian Dorsey and Katie Cristol have announced that they will not run for re-election. This will be a very active local election year with two County Board seats up along with our Constitutional officers. Beth Arthur who has been our outstanding Sheriff since 2000 announced that she will not be seeking reelection, as did Ingrid Morroy, Commissioner of the Revenue since 2004. Jose Quiroz, a 21-year veteran with the Sheriff's Department, has announced that he will run for Sheriff, and Kim Klingler, Executive Director of the Columbia Pike Partnership, has announced she will run for Commissioner of the Revenue. I think they are both excellent candidates for these important positions. Happily, Treasurer Carla De la Pava and Clerk of the Court Paul Ferguson will both be running for re-election and deserve re-election. There will be a lot of change in elected leadership after next year.
Arlington Named Global Climate Action Leader
Arlington is one of 122 global cities and counties named a Climate Action Leader by Carbon Disclosure Project (CDP) 2022 A-List, and one of just 36 cities in the United States with this distinction.
CDP recognized Arlington County for ambition, leadership, and transparency on climate action. Only 12% of cities and counties that were scored in 2022 received an A score.
Council of Governments Award
Finally, I was totally surprised and incredibly honored to receive the Elizabeth and David Scull Metropolitan Public Service Award at the annual meeting of the Metropolitan Washington Council of Governments. This is presented to a local, state or federal elected official serving a COG member jurisdiction. To be so recognized by my peers in the region is an honor I will always cherish.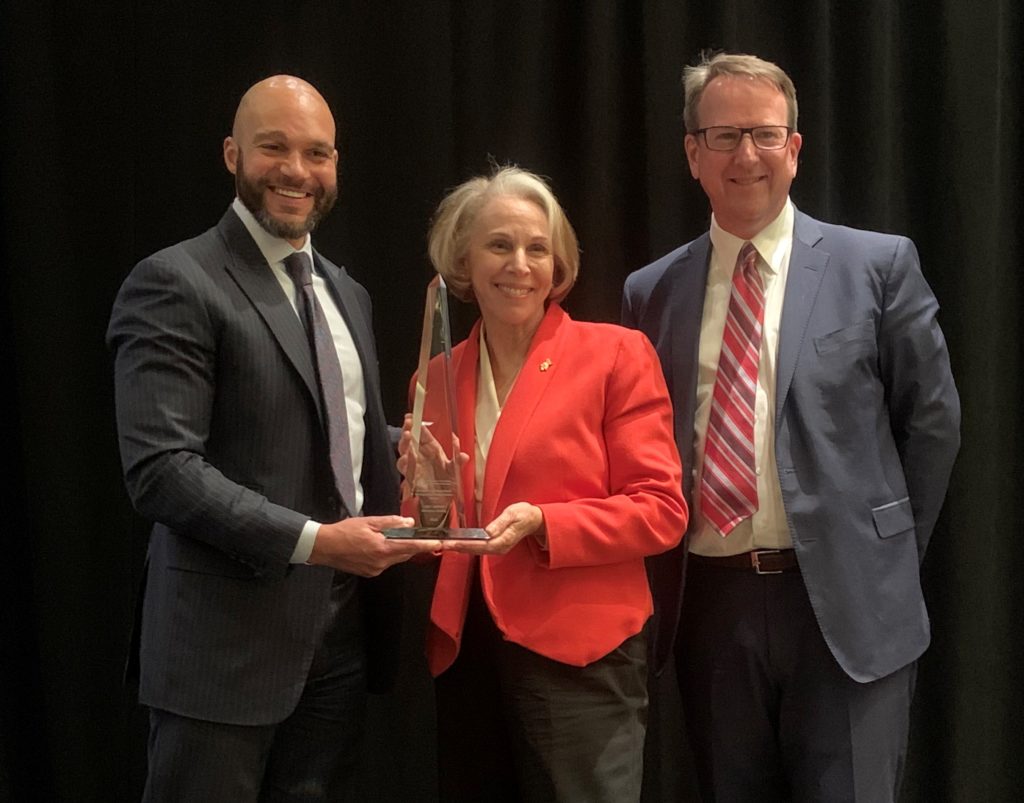 I wish everyone a happy and restorative holiday season.
Best,
Libby