Dear Friends,
Our March County Board meeting was pretty much all Missing Middle aka Expanded Housing Options, that is changing our single-family zoning to allow for up to 6-plexes under some circumstances. Our press release provides a good summary.
As my readers know, we started on this process several years ago, before the pandemic, with a set of studies to provide a basis for recommendations and discussion. What has been discussed and considered has changed over time as we and our staff responded to what we heard from our residents. We advertised our final proposed changes at our January meeting to give our community 2 months to react and discuss these final proposed changes.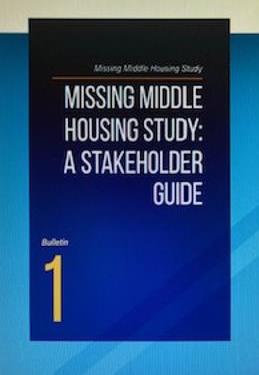 On Saturday, March 18th we heard from 220 speakers. At our Tuesday, the 21st carryover meeting we heard from the remaining speakers, about 30 people. On Wednesday we had our Board discussion and vote, going through the various options advertised with a variety of votes on amendments. I have consistently worked to make these changes more of a pilot than sweeping changes. To that end, I have worked to limit how many Missing Middle buildings can be built in a year and to make sure that those built are dispersed around the County. While the final adoption is not quite as limited or as dispersed as I would like, I think it will allow us to see how this works out over time and over different portions of the County. The new zoning will take effect July 1 and we will be following what happens closely with ongoing reports from our staff and an annual formal report.


As I said in my remarks afterwards which you can watch here (go to hour/minute: 2:40:00). I think it is important now that we find a way to come together as a community to discuss what we want Arlington to look like and be in the future. I think the divisions that have been made clear by this issue show how much we need to have that discussion. The last comprehensive look at Arlington's future was done in 1986, The Future of Arlington: The Year 2000 and Beyond. An updated version is long overdue.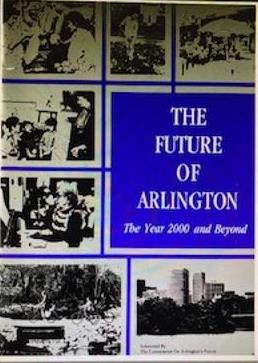 Important Arlington County Primary Elections & Caucus
It is also important that we continue to elect good leadership for our County. As we continue to be in turbulent times everywhere, informed and trustworthy leadership is really important. There are several crucial races.
The June 20 primary will likely determine who will provide that leadership on the County Board, Commonwealth's Attorney, Sherriff and more. I urge my readers to plan to vote in that primary which will be held at your normal voting place. (Also, you can vote by mail or in person absentee as we have been doing.) It appears there will be no Republican primary candidates, so I urge everyone to vote in the one primary we have for local offices.
There also will be an important School Board caucus held in May. I'll provide more information about that in my next newsletter, or you can go to link on the ArlDems page with info on the caucus.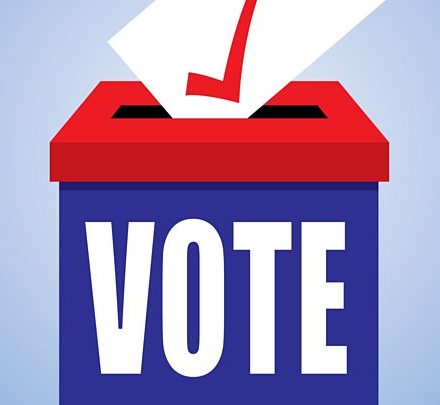 As always, I welcome comments, questions, and suggestions.
All Best,
Libby