Dear Friends,
It's been a busy month as we worked up to our budget adoption, which was our major Board issue for April. Also, campaigns are in full gear as the all-important June 20 primary approaches. As most of my readers know, the June 20 Democratic primary is likely to determine who will win in November, so if you live in Arlington and want a voice in who runs the County, you need to vote in the primary. Absentee ballots will go out about May 5th when early absentee voting begins. It is easy to vote!
FY24 Budget
We passed our $1.55 billion budget on Saturday. This was a relatively easy budget because it was pretty clear what our priorities needed to be (schools, mental health, public safety and mitigating climate change). Revenues are down some; we continue to have an increasing vacancy rate in office buildings; and we are experiencing the end of Federal pandemic aid. However, we continue to have a relatively strong economy and tax base. While we did not raise the tax rate for real estate, we did not lower it either, so homeowners will again pay more in local real estate taxes as the value of most homes continues to increase.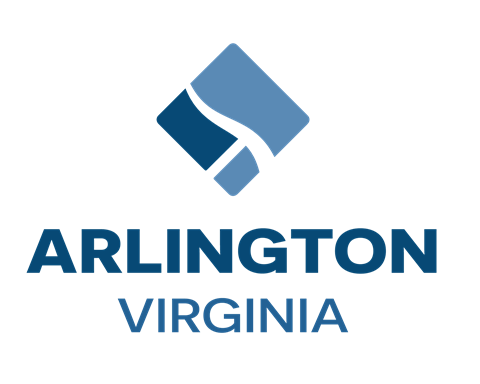 The end of Federal pandemic relief for businesses, renters, school meals, food assistance, Medicaid support and more has created a tsunami of need for our most vulnerable here in Arlington, as it has nationwide. Government budgeting is always a balancing act and these safety net needs weigh heavily on the scale.
In addition, public safety, especially our police force, continues to be a struggle vis a vis attracting and retaining people. The work is dangerous, difficult and not as respected as it once was. So we put more money into our safety net programs, more into mental health, and we increased the salaries for our workers, especially our police. We also increased our own Board salaries by $12K which makes our salaries close to the average median income. I think that is a minimum if we are to continue to attract qualified candidates for County Board. This is no longer a part-time job, nor is it work for the inexperienced.
The largest portions of our general fund budget include approximately 39% for our schools, 11% for public safety, 7% for regional organizations like Metro, 17% for community and human services, and about 8% for environmental services (i.e. sewer, water and roads etc.). Our press release provides a good overall summary. If you have specific questions about our budget, let me know.
June 20th Primary Elections
There are 7 different local seats up this year. Two seats are up for County Board with six (6!) candidates running. With the new rank choice method we are using, you can vote for your first, second and third choices for these seats. I strongly support two candidates who I believe are very well qualified, and who will put Arlington first in their decisions rather than a particular ideology or limited set of issues. Neither is likely to want to use Arlington as a stepping stone to another position, which is not necessarily a bad thing, but can cloud your judgment when it comes to difficult decisions.
Susan Cunningham has lived in Arlington for 25 years. She and her husband have two children in our public schools. Susan is experienced in leading non-profit organizations and has been active in local issues for years. She excels at bringing people together to solve complex challenges across many sectors. As a mechanical engineer, she brings a keen and problem-solving intellect to the job. As a mother and activist, she brings understanding, a broad perspective and heart to her work. I think she is exactly the kind of person we need on the Board.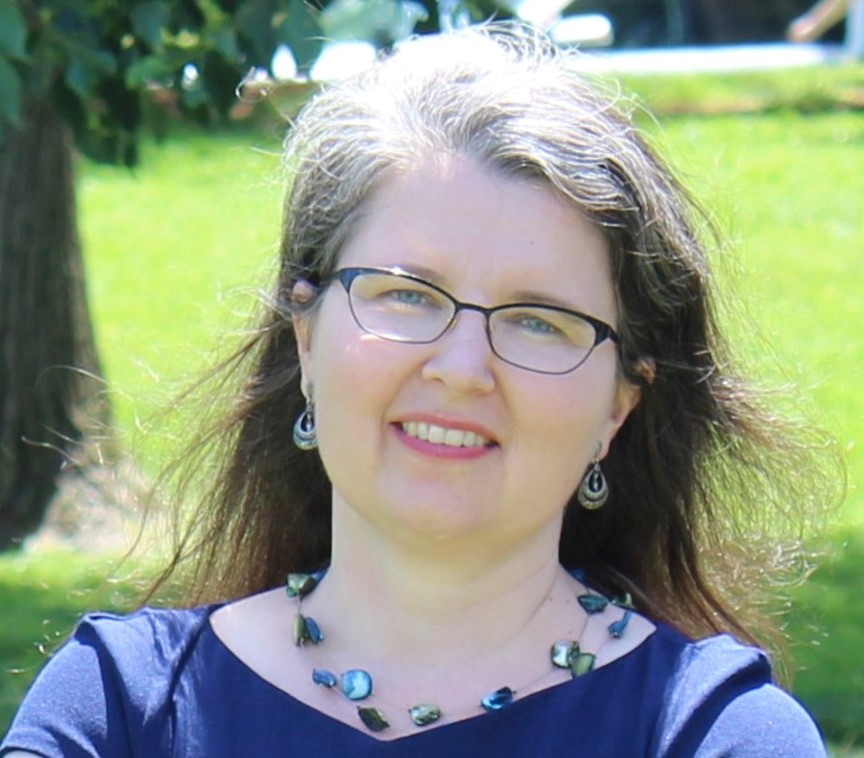 Natalie Roy is a 30+ year resident of Arlington. She and her husband have raised three children here. Natalie brings years of experience as a real estate agent and volunteer. She knows Arlington and its neighborhoods well. She brings a broad understanding of our community and our local economy that comes with a lifetime of working throughout the County. Her passion for the environment is clear in her devotion to cycling as a mode of transportation.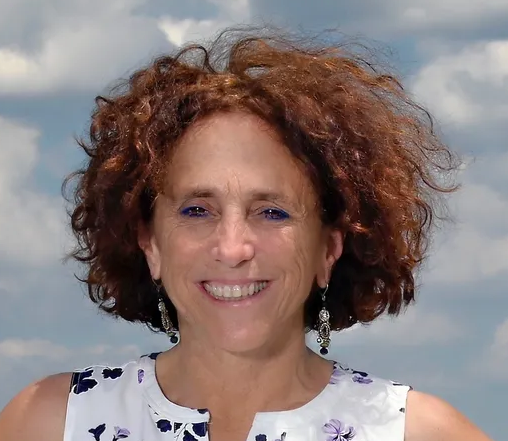 For your third vote I do not have as strong a recommendation, but plan to vote for Maureen Coffey who is young and relatively new to Arlington. She works hard and seems to have a broad perspective and strong interest in local government issues and serving Arlington.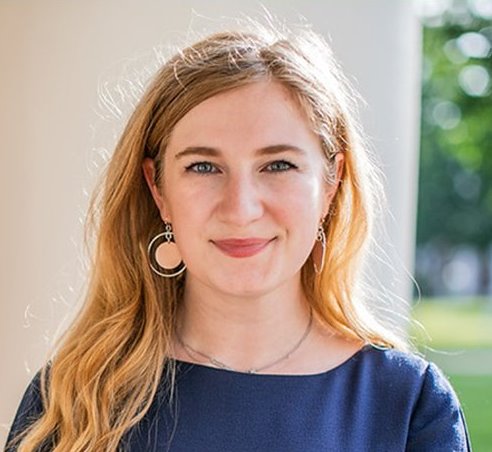 The Commonwealth's Attorney race is hotly contested. As I've said before in this newsletter, I strongly support Josh Katcher who is an experienced, progressive and thoughtful prosecutor. He is respected by our judicial and public safety communities. He will make sure Arlington is not known for being a soft target for criminals in the region. He will not criminalize people who make a youthful mistake or need help with mental health or addiction. Also, he understands the needs of victims of crime and when serious crimes need to be aggressively prosecuted.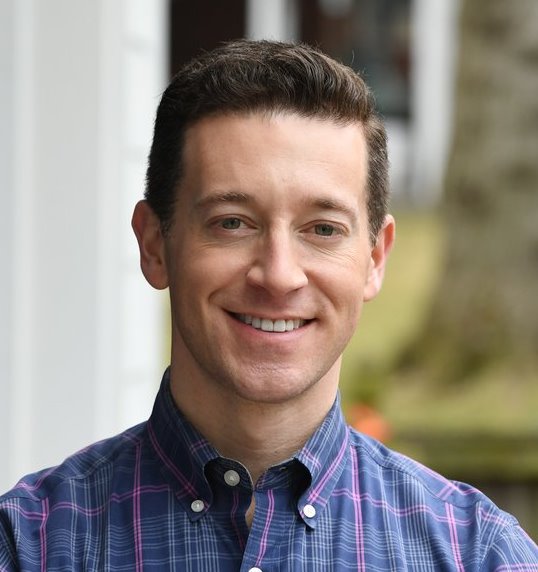 If you would like to meet these candidates, let me know. My daughter, Ruth, will be hosting an event for Josh Katcher this Wednesday, evening, May 3. If you would like to attend this meet and greet, please let me know and I'll give you the particulars (info@libbygarvey.com). I expect Susan and Natalie to be there as well. If Wednesday does not work for you and you would like to meet them, let me know. There are other opportunities.
The Sheriff's race is also contested. I support Jose Quiroz, the acting Sheriff, in that primary. Here is his link: https://joseforsheriff.us/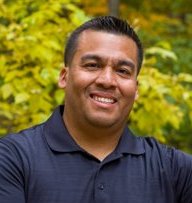 May School Board Caucus
There is a Democratic caucus for School Board held on three separate days in May. I intend to vote for Miranda Turner in that race.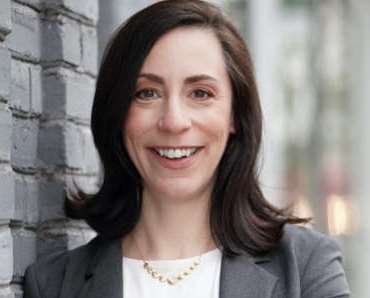 The 2023 School Board caucus will take place in person.
Schedule and Locations:
Sunday, May 7: 10 am -6 pm, Drew Elementary School
Wednesday, May 10, 7 pm – 9 pm, Campbell Elementary School
Saturday, May 13: 10 am -6 pm, Washington-Liberty High School
Finally, I am delighted that our excellent Treasurer, Carla De la Pava, Clerk of the Court Paul Ferguson and Commissioner of the Revenue candidate, Kim Klingler, are running unopposed. They are excellent.
As always, I welcome comments, questions and suggestions.
All Best,
Libby