May Meeting
It worked well that the Board meeting had only one regular item which was accepting a General Land Use (GLUP) study and advertising public hearings which will allow Sunrise Senior Living to update and expand their facility. We accepted the study and the project can move forward. I also was pleased to be able to listen to public comment, which included several speakers from the Green Valley community. Second link: http://arlington.granicus.com/GeneratedAgendaViewer.php?view_id=2&clip_id=4243; see #34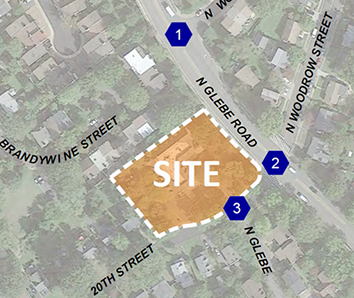 Charlemagne Prize
It was a real privilege to be in Aachen for the Charlemagne Prize. Past recipients include President Bill Clinton, Pope Francis, and Secretary General of the UN Antonio Guterres. This year the prize went to President Volodymir Zelenskyy and the Ukrainian people for the way they are defending freedom, democracy and self-determination. Speakers this year included the presidents of Germany, Poland and the European Parliament all of whom pledged support for Ukraine. President Zelenskyy spoke in English and then in Ukrainian about wanting all children to experience the freedom that everyone at the event enjoys every day. It was an honor to be in the same room with him and hear him speak. If you are interested, here are 2 links that will give you more insight into this year's prize.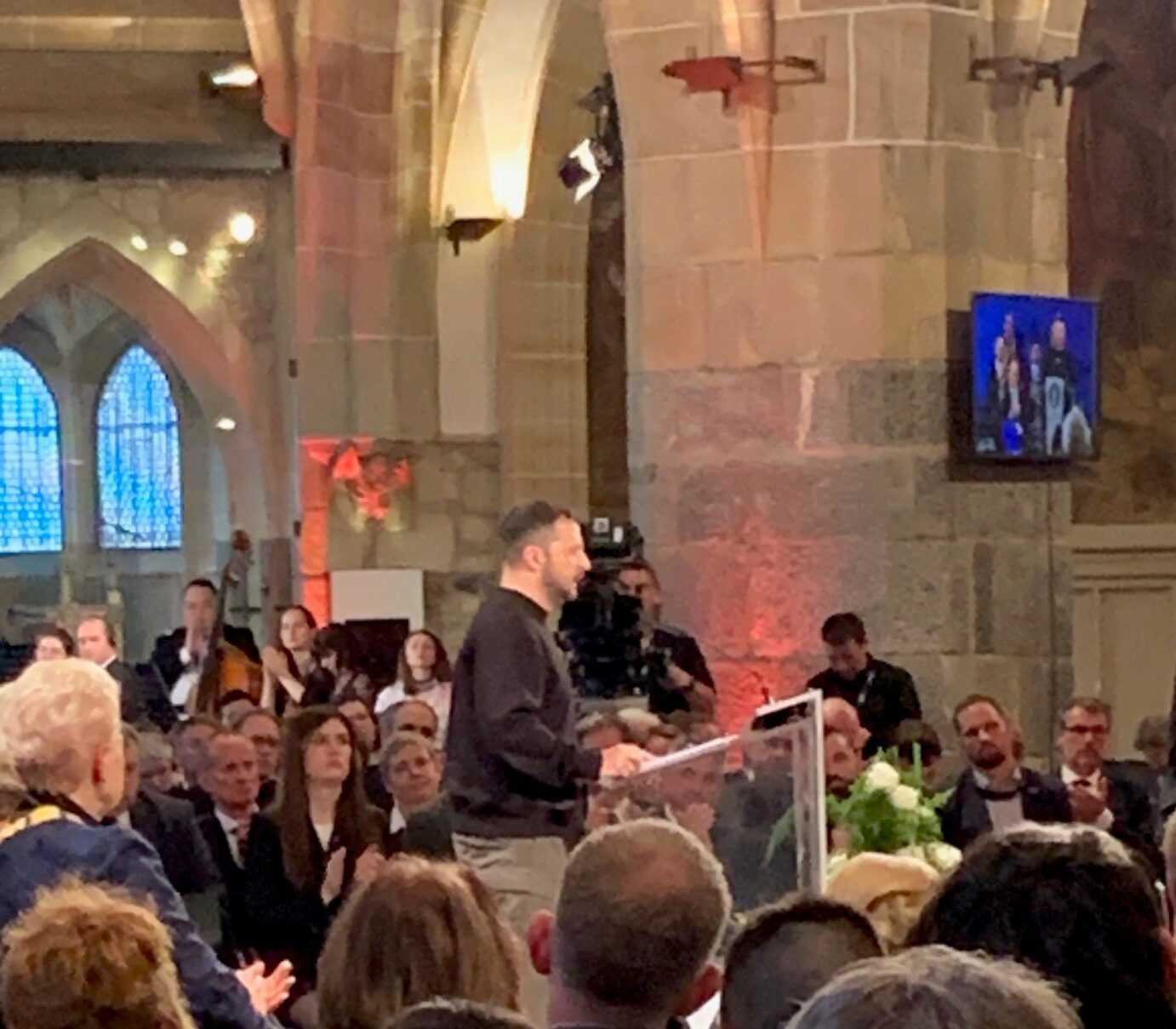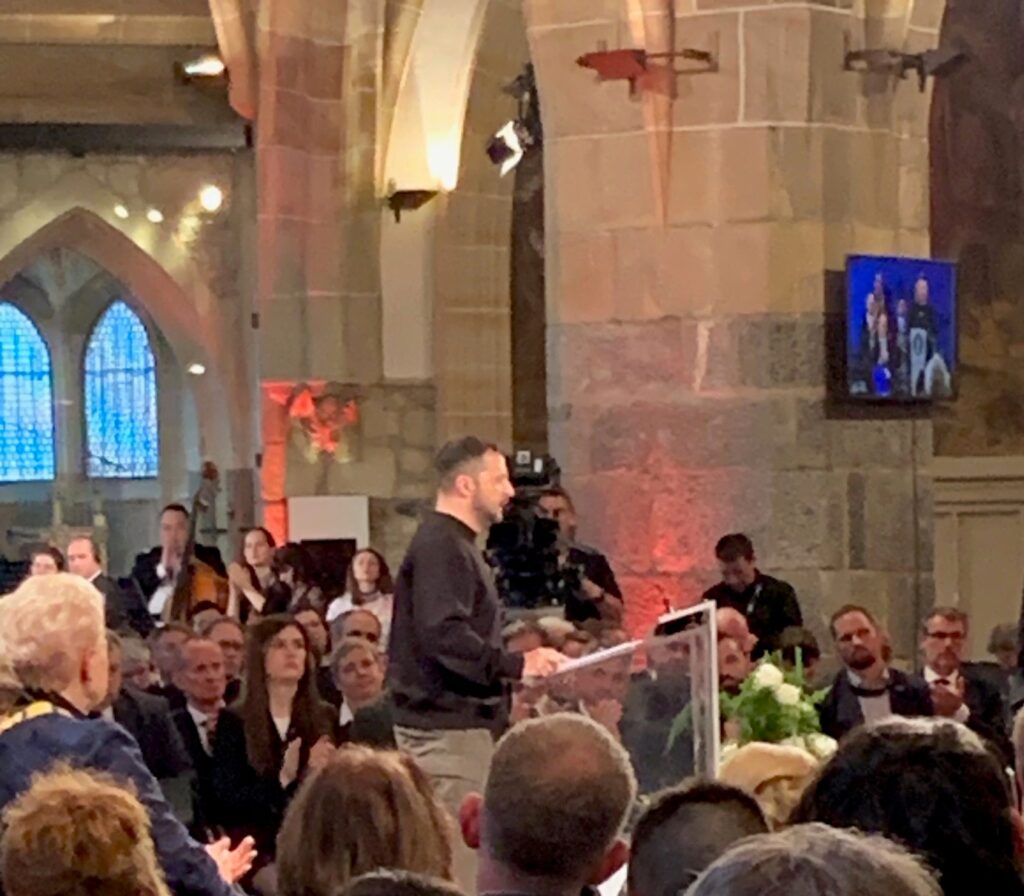 June 20th Primary Elections
Democracy is something we must not take for granted and, as in past emails, I urge all of my Arlington readers to vote in the June 20 primary election which will almost certainly determine the next two County Board members and who will be our Commonwealth's Attorney and Sheriff. Link "Vote:" https://vote.arlingtonva.gov/Home
For County Board you can select your first, second and third choices for the two vacant seats out of six candidates. I strongly support Susan Cunningham for your #1 choice. For your #2 choice, I recommend Natalie Roy. For your #3 choice, I recommend Maureen Coffey.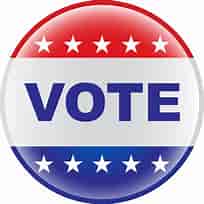 For Commonwealth's Attorney I strongly recommend Josh Katcher. He will be a Commonwealth's Attorney we can be proud of and trust. I also encourage you to attend Josh's meet-and-greet on Saturday, June 3, 2023 from 3:00 – 4:30 pm. The address will be available upon RSVP purchase at: https://secure.actblue.com/donate/63event, OR email Lori at: lori@loriksilverman.com
For Sheriff, I recommend our current acting Sheriff Jose Quiroz.
Symone Walker recently wrote an excellent letter about these elections titled "Symbolic Tokenism Undermines True Diversity in Arlington: Democrats should think critically when selecting candidates for local office," which I encourage you to read.
Please do not sit out this election. It is important.
As always, I'm happy to answer any questions.
Best,
Libby