Dear Friends,
I hope you are as happy as I am with the election results yesterday in Virginia, Ohio and Kentucky.
Here in Arlington, I am very happy to congratulate my future fellow board members Susan Cunningham and Maureen Coffey. I think both will be excellent board members. Having three generations represented on our Board is a strength for us.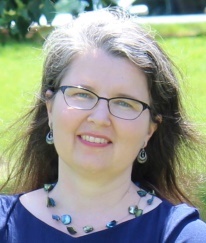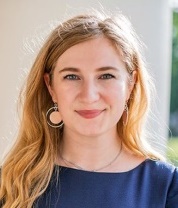 In a climate of tight races, I'm thrilled that Virginia Democrats have kept our majority in the Senate and taken control of the House of Delegates. Even with two undeclared seats in both bodies, we will have a slim majority, but it counts for a lot. Thank you and congratulations to our General Assembly team: Senators Barbara Favola (District 40), Adam Ebbin (District 39), Delegates Patrick Hope (District 1), Adele McClure (District 2) and Alfonzo Lopez (District 3) for your well-run campaigns.
Congratulations to:
Paul Ferguson, Clerk of the Court
Parisa Dehghani-Tafti, Commonwealth's Attorney
Jose Quiroz, Sheriff
Kim Klingler, Commissioner of the Revenue
Carla de la Pava, Treasurer
Miranda Turner, School Board
I am always grateful to be able to serve in Arlington County and Northern Virginia. And, one of the benefits of doing so is
the chance to meet so many great leaders. Last weekend I had the pleasure of meeting Nancy Pelosi, who is a role model for so many of us. I thanked her for all her tremendous work on behalf of our nation.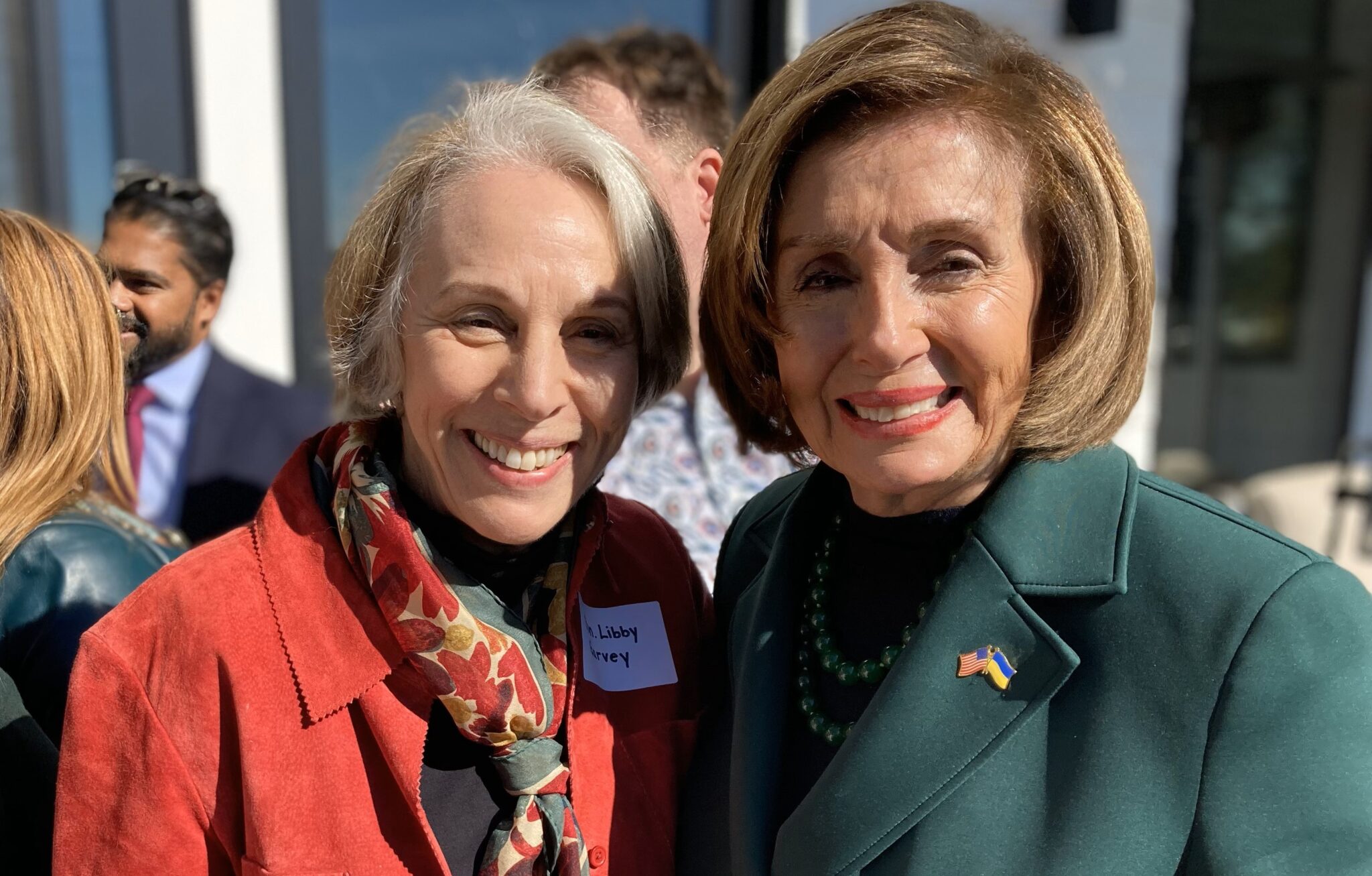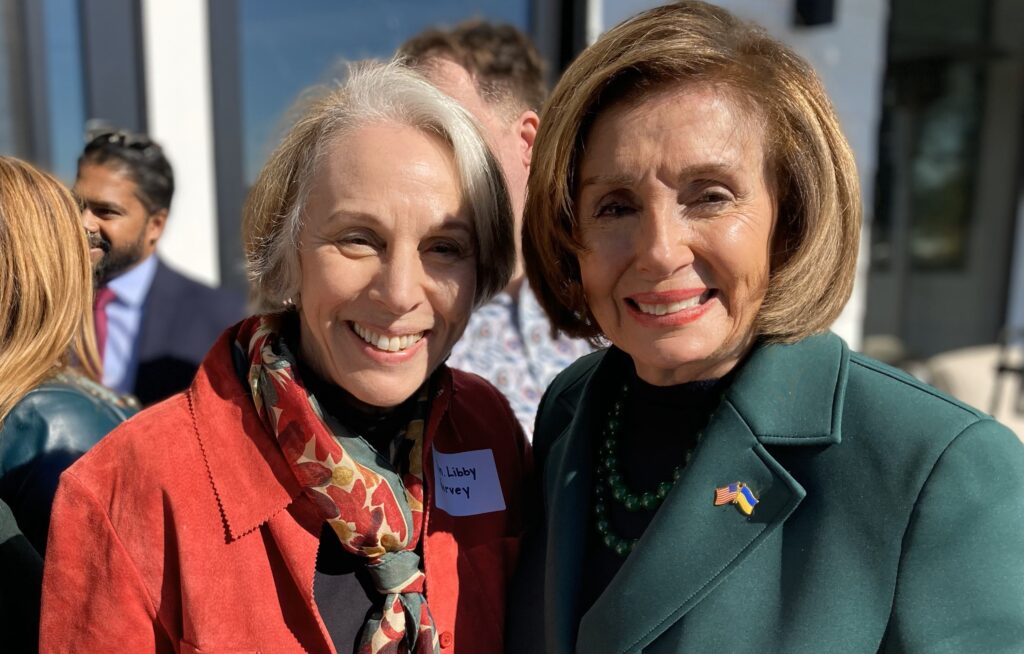 All best,
Libby